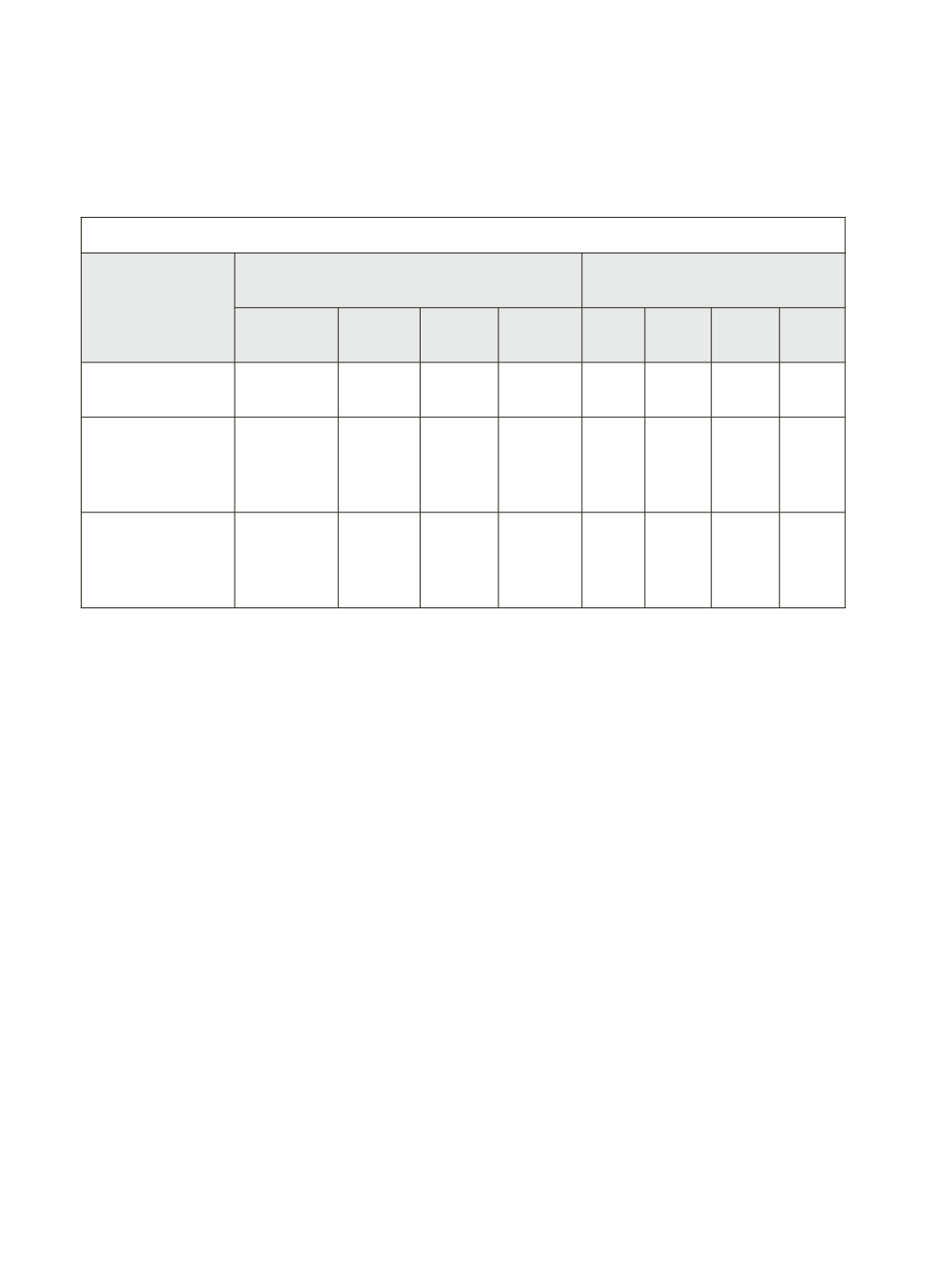 The number of operative/ live KCC as on 31 March 2015 stood at 7.41 crore. This
achievement is against the total operational land holdings estimated at 13.83
crore by Agricultural Census (2010-11) or number of agricultural households
estimated at 9.02 by National Sample Survey Organization (70
overall progress in issuance of KCC is summarized below:
Agency-wise Kisan Credit Card Issued since inception
Cumulative Cards issued (lakhs)
% share in total no of cards
507.99 238.47 717.52 1463.98 34.70 16.29 49.01 100.0
(as %
of total KCC
issued)
(77.2%)
(51.8%)
(26.9%)
(50.6%)
(0.06%)
(11.2%)
(12.2%)
The analysis of state-wise total number of operative/ live KCCs issued by all the
agencies indicates that 6 big states viz., Uttar Pradesh (15.15%), Andhra Pradesh
(11.02%), Maharashtra (10.07%), Madhya Pradesh (9.66%) and Rajasthan
(8.33%) together account for about 55% of total number of operative/ live KCCs.
Gap between number of agricultural households and number of operative KCCs
Branch Managers & Non-KCC farmers (255) were interviewed to ascertain the
reasons for the gap between the number of agricultural holdings and the number
of operative KCCs. Despite good efforts by banks, about 43.5% non-KCC farmers
were not willing to avail crop loan through KCC as they were either fully engaged
in other occupation, absentee landlords, etc. In other cases, banks were not
willing to extend KCC loan, primarily on account of farmer not having land title
(23%), Very small & non-viable land holding (25.5%) and rejection on some other
grounds (8%) like incomplete applications, past experience with the farmers, etc.
Profile of Sample Farmers
A total of 714 farmers covering 12 districts of 6 states were covered in the present
study. The farmers belonging to SC/ST community accounted for 8 percent
of the total KCC farmers selected for the study. Farmers having educational
qualification of graduation and above accounted for 13.4 percent of the total
sample. The average family size of the sample farmers was found to be 5.66 and
the average of number of family members engaged in farming came to about 1.56
members. As many as 58 families out of total 714 (8 percent) reported to be