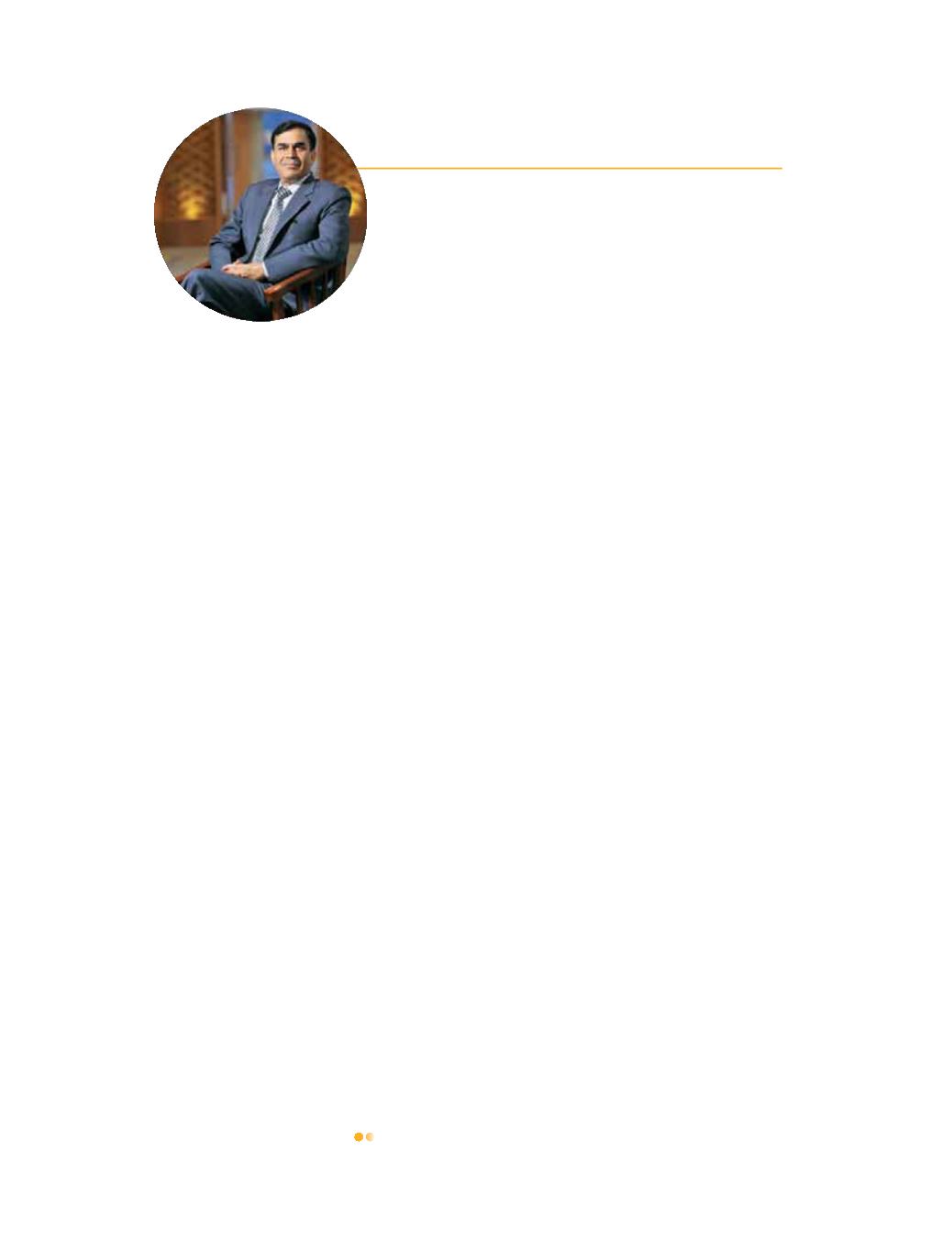 Quest for delivering affordable banking and credit delivery
services to the geographically and financially disadvantaged
poor is an ongoing process for eons till a ray of hope in the
form of Self Help Group approach for building social capital
to deliver savings and credit products has been conceptualized.
The group approach was then dovetailed into the banking operations
which gave birth to the concept of Self Help Group Bank Linkage Programme to work
on the synergies of the existing vast network of bank. This savings led group approach
to deliver varied services at the doorstep is the most prominent and pioneering Financial
Inclusion move till date.
The movement now in its 26th year, has emerged as a powerful intervention to extend the
frontiers of organized financial system to cover the small borrowers. I am glad to state
that with the active collaboration of NGOs, banks and the Governments and of late the
NRLM, the programme now covers 10 crore families through 85 lakh SHGs with savings
16,114 crore and 48.4 lakh groups with collateral-free loan outstanding of
61,500 crore, of which, 88% for rural women.
During the year, we continued our partnership with NRLM in taking SHG Bank Linkage
Programme to an elevated level. We have mainstreamed the Livelihood Enterprise
Development Program (LEDP) for larger benefit of SHG members besides, introducing
Micro Finance Facilitator (MFF) in priority states to deepen the movement.
"Status of Microfinance in India" the referential document in the sector for more than a
decade is the prestigious annual publication of NABARD being brought in after meticulous
compilation of data from all the practitioners and players in the financial sector. It has
become a trusted repository of data on the Microfinance sector and quoted quite often by
policy makers and practitioners alike.
To expedite data collection as well as its accuracy, this year, a system of online submission of
SHG Bank Linkage Programme data to NABARD by banks through ENSURE or Electronic
Submission of Return & Analysis of Data, a web-based application has been introduced.
I profusely thank all our channel partners for their contribution as well as cooperation
and kudos to the staff of the Micro Credit Innovations Department for bringing out this
I am confident that this documentation of our learning journey, ever emerging and unfolding,
would encourage the stakeholders of the programme to reposition their efforts leading to