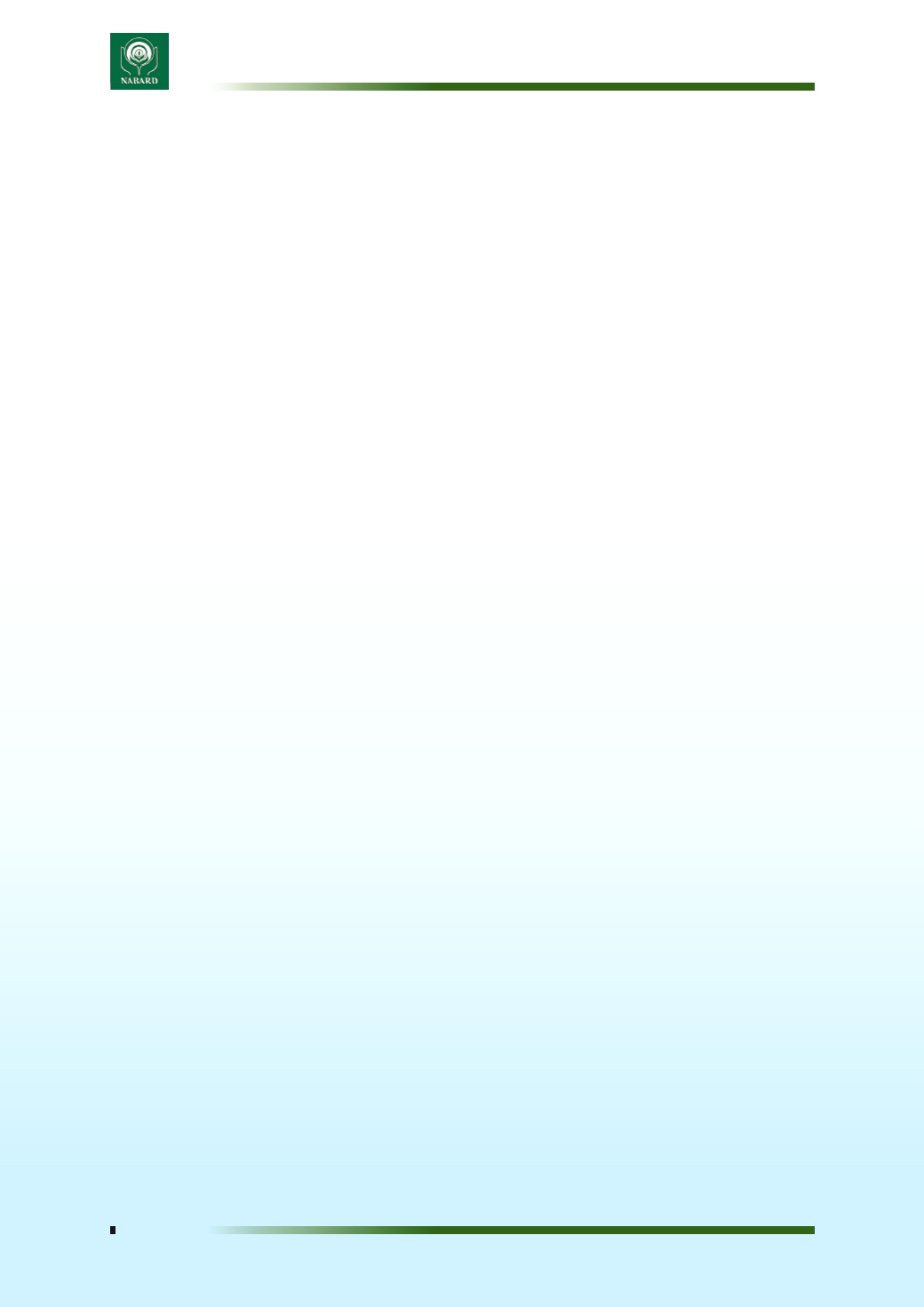 Adopting a right methodology of identification and enrolment of selected weavers who are actually
interested in training and pursue it thoroughly.
The handloom district office should integrate more weavers into their schemes and programmes across
different villages and not limit the scope to a specific area. This is crucial because there is a significant
segment of weavers interested in upgradation and further their commercial activities but remain
Institutions should facilitate in setting up cooperative societies and availing the benefits of different
programmes especially in case of elderly population or less educated.
Weavers have to travel a long distance to purchase their raw materials. Hence it would be convenient
for the weavers if they receive the yarn assistance through faster implementation of Schemes like Yarn
Launch of a state wide programme for effective dissemination of information about the important
handloom announcements and encourage weavers to participate in events such as fairs and exhibitons
being organized for handloom products.
-------------------------------------------------------------------------------------------------------------------------