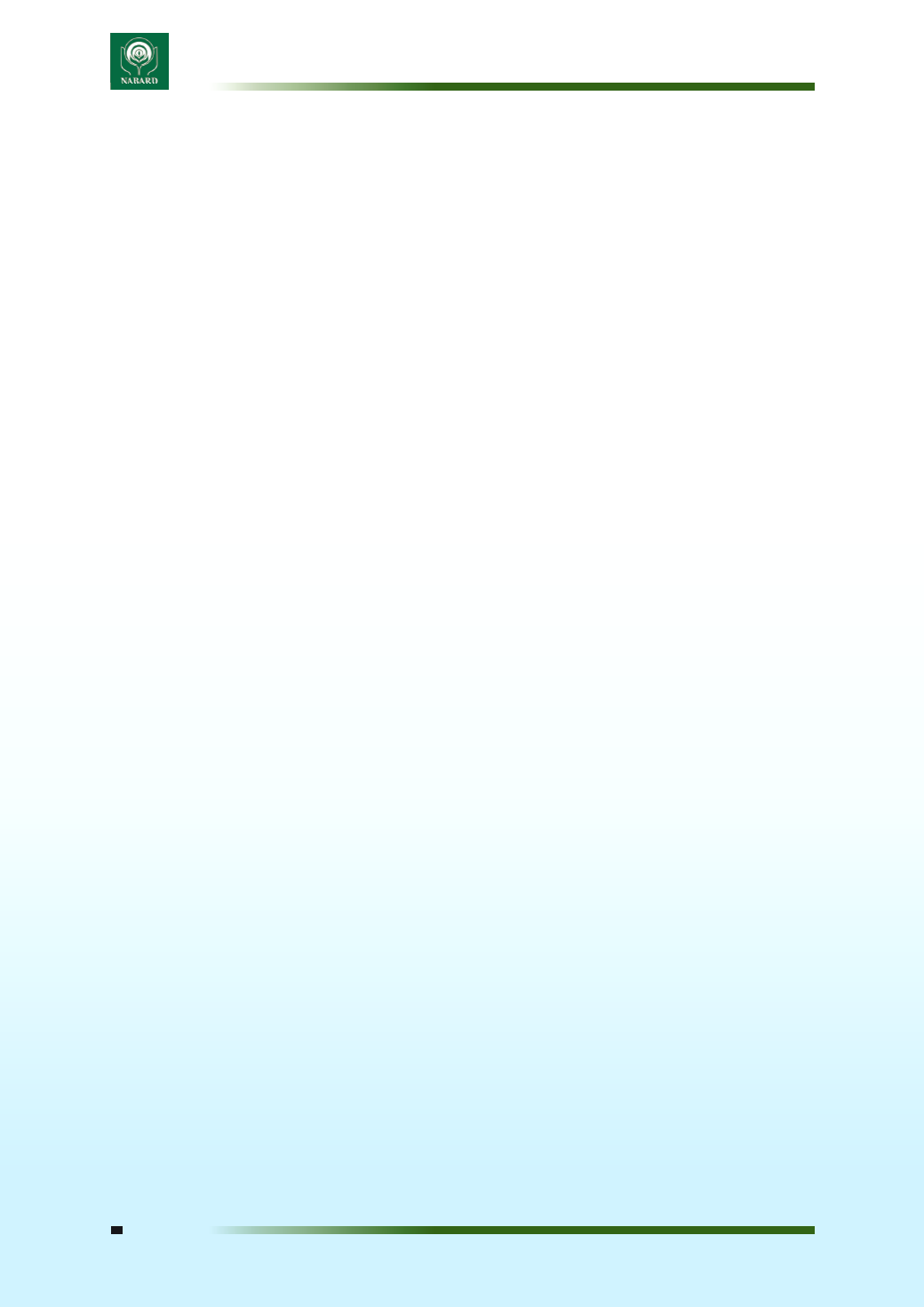 transportation and other marketing arrangements like exhibitions, fairs, Handloom expo etc. There
should be arrangement for weavers to access loans on easy repayment terms. Besides this, there is need
to simplify the loan process so that it won't be a cumbersome task for the weavers to take loan from
formal financial institutions. There is need for policy changes both at centre and state levels to design
region specific schemes taking into consideration the requirements to strengthen the handloom sector.
Involvement of banking sector to provide easier credit facilities is very important and established retail
chains should come forward for marketing of the products. There should be training programs for the
upgradation of skills in production, planning, costing, quality and marketing of the handloom products
as well as in design development so that the new generation of weavers may learn not only about new
technologies but also about traditional designs.
-------------------------------------------------------------------------------------------------------------------------