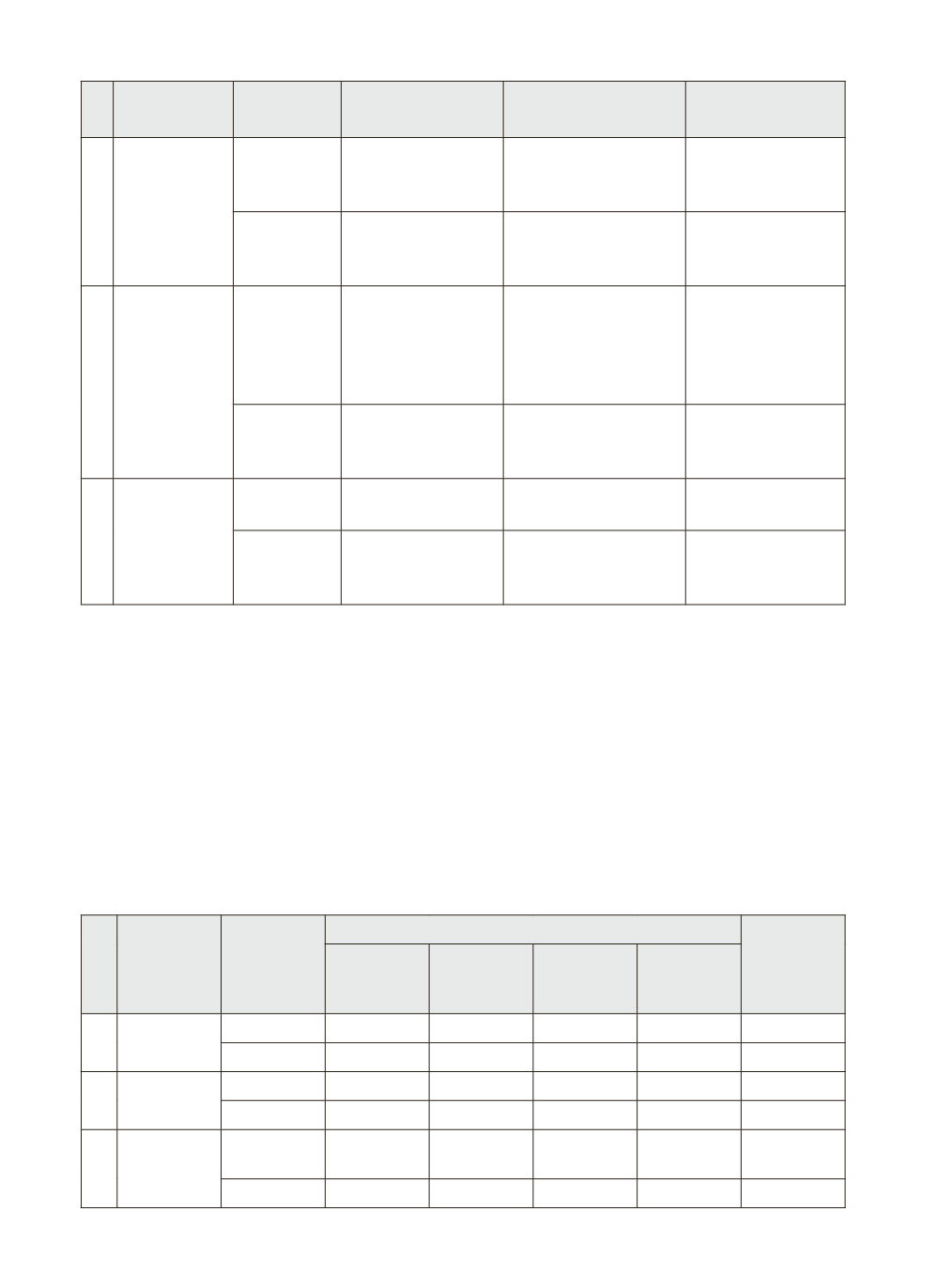 Kapurthala Punjab National
Sindhudurg Bank of India:
State-wise/ District-wise Sample Size
1.9 It was planned that from each of the selected branches, 10 farmers having
availed crop loan through KCC would be selected and interviewed to understand
the level of implementation of the revised KCC Scheme. In addition, 4-5 other
farmers residing in the same area who had not been covered under KCC Scheme
would also be interviewed to understand the reasons for their exclusion from
KCC Scheme. Finally, a total of 969 farmers covering 714 KCC holders and 255
other non-KCC farmers were interviewed for the present study. The district-wise/
agency-wise sample size is given in Table 1.4.