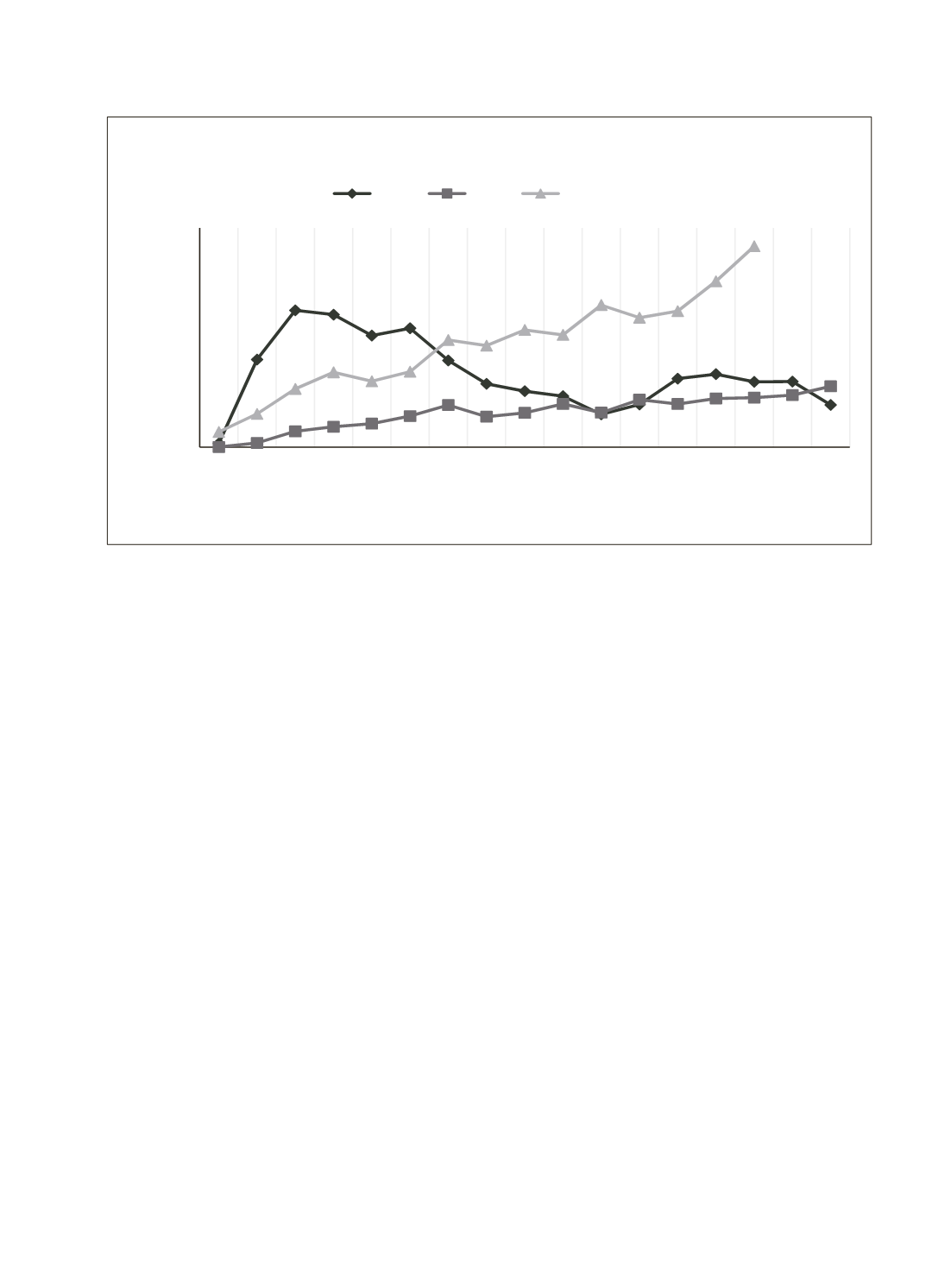 Chart 2.1: Agency-wise Kisan Credit Cards Issued during the year
2.3 Agency-wise distribution of total cards issued since inception till date suggests
that about 49 per cent of cumulative KCCs have been issued by commercial banks
followed by about 35 per cent by cooperative banks and 16 percent by Regional
Rural Banks. In fact, the share of cooperative bank in total KCC issued has come
down from as high as 70% in 1999-2000 to 20.7% during 2012-13 and that of
commercial bank has gone up from 26.6% to 63.7% during the same period.
The high share of Cooperative Banks (52.9%) as compared to RRBs (16.7%)
and Commercial Banks (30.4%) in total number of operative/ live KCC (as on 31
March 2015) indicates that despite the fact that the number of cards issued by
cooperative bank is continuously declining, the farmers prefer to keep the KCC
with cooperative banks alive, may be due to the advantages like availability of
good quality fertilizers, seed, etc.
2.4 The number of operative / live KCC at 7.41 crore as on 31 March 2015 as per
cent of cumulative number of KCC issued since inception comes to 50.6% (of
14.64 crore). The cumulative KCC figure of 14.64 crore cannot be taken as total
number of farmers covered under KCC Scheme as it includes number of farmers
who have got reissued/ renewed their Kisan cards several times. The figure of
operative/ live KCC at 7.41 crore (Table 2.2) may be considered little close to the
actual number of farmers covered under the KCC Scheme, in the absence of any
other reliable data on the same.
2.5 The analysis of state-wise total number of operative/ live KCC issued by all the
agencies indicates that 6 big states viz., Uttar Pradesh (15.15%), Andhra Pradesh
(11.02%), Maharashtra (10.07%), Madhya Pradesh (9.66%) and Rajasthan
(8.33%) together account for about 55% of total number of operative/ live KCC