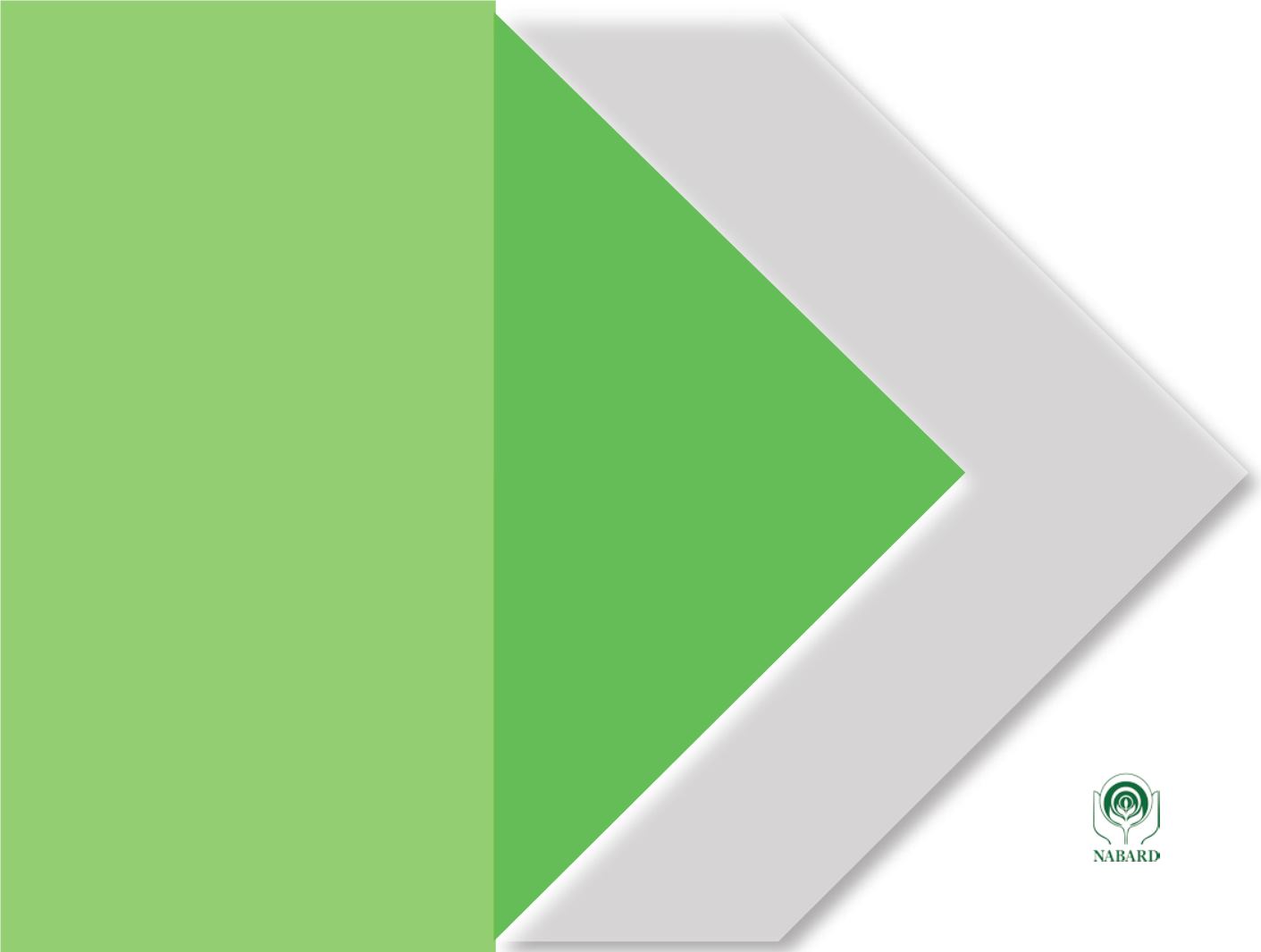 MA D H Y A P R A D E S H
I mp a c t
C o n t a c t
P r o j e c t
NABARD extended assistance to CARD, an NGO, for setting up low cost bamboo polyhouses for small and
marginal farmers of Dhar district who were dependent on traditional crops. With the help of KVK, the farmers were
trained in vegetable cultivation.
> They are now able raise four crops in a year and reap maximum returns.
> The cost of bamboo polyhouse is Rs 530/sq.mtr which is 50% of the conventional one.
> The farmers are now able to earn Rs 40000 to 60,000 from 1200 sq.m. area.
Shri Abul Hasan Qureshi
Project Co-ordinator, CARD
Mobile : 9993392185
Livelihood Enhancement of Tribals Through Low Cost Bamboo Poly House