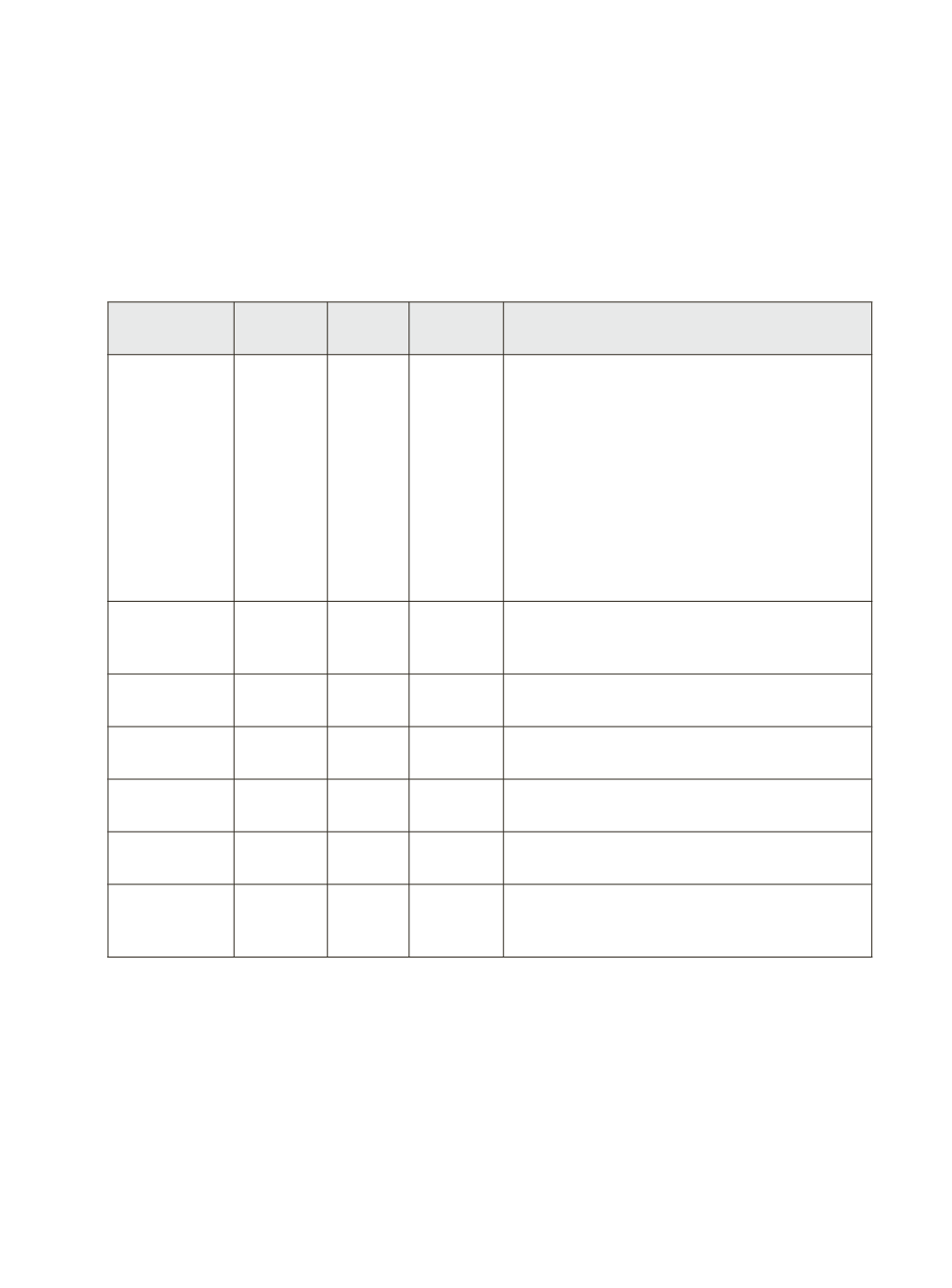 provided by the NPCI (till February 2016), 146 BINS have gone live out against
172 IINs/ BINs issued to 154 banks. The transactions are yet to be started in
just 08 BINs which indicates of good efforts on the part of NPCI. The progress
of cooperatives banks is quite slow as only 56 banks have been issued the BINs
because of their inherent weaknesses relating to ICT. The process of their slow
moving to CBS is one issue but having complete learning of the operations is
Table 4.1: Total No of Banks with KCC till 15 July 2016
(i) 8 BINs are now not operational. Those
were allotted to 8 RRBs which were merged
to other banks and don't exist anymore.
(ii) The BINs which have gone live have made
transactions using KCC issued to custom-
ers. Rests of the 3 BINs are yet to be made
(iii) 3 RRBs viz., Jharkhand Gramin Bank,
Narmada Jhabua Gramin Bank & Vid-
harbha Konkan Gramin Bank have 2 BINs
54 Rest 02 BINs are yet to be made operational/
21 SBI & Central Bank of India have two BINs
6 Rests 4 BINs are yet to be made operational/
All five Associate Banks of SBI have 2 BINs
Rest 2 BINs are yet to be made operational/ go
Grand Total
Only 164 BINs exists against the 172 allocated
to 154 banks. 8 BINs allocated to 8 RRBs do
Source: NPCI, Mumbai
4.15 The bank-wise analysis of RuPay KCC transactions indicated that 23 Public
Sector Banks together accounted for 55.4% of total KCC transactions followed
by RRBs (53 functional) which together accounted for another 39 per cent. The
functional DCCBs which have been issued IIN/ BIN together accounted for just
2.2 per cent of the total KCC transactions made by all the banks.