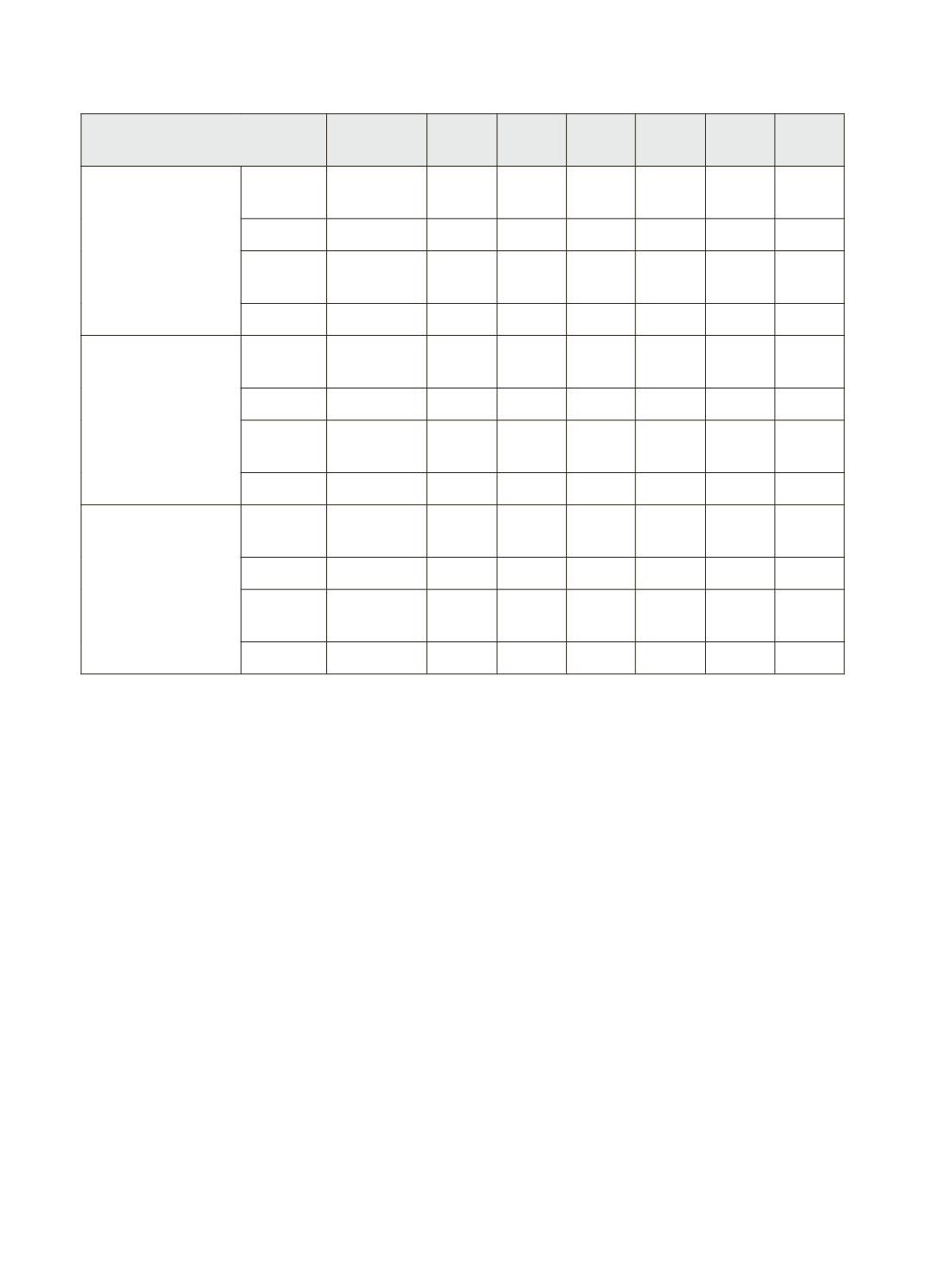 Table 4.1: Time frame set by Branches to Convert all KCC to RuPay Cards
Branches Assam Bihar UP Punjab Maha Kar
10 (5) 13 (6) 12 (6) 12 (6) 12 (7) 12 (5)
Note: (i) Figures in parenthesis indicate the number of banks visited
4.26 Some branches (22) were optimistic to complete the task of issuing the RuPay
card by March 2017 depending upon the availability of cards at their end.
Prathama Bank (RRB) had set a target of issuing the card to all by June 2016.
Two branches (Harhua Branch -90% and Baragaon -100%) of Union Bank of
India in Varanasi district were the only branches out of total 71 visited in six
states which were near completion in issuance of KCC cards to the existing KCC
accounts. Further, two branches (Raipur Saadat & Haldaur) of Bijnore DCCB in
UP were the only cooperative branches out of the total 22 selected for the study
which had fixed a time frame of 30 June 2016 to convert all the existing/ old
KCC into RuPay cards. All other branches told that they would by completing the
issuance of RuPay card at the earliest possible subject to availability of cards at
Extent of Coverage under RuPay Cards
Bankers' Perspective
4.27 The status of issuance of KCC RuPay cards as reported by sample bank branches
has been analyzed and presented in Table 4.2.