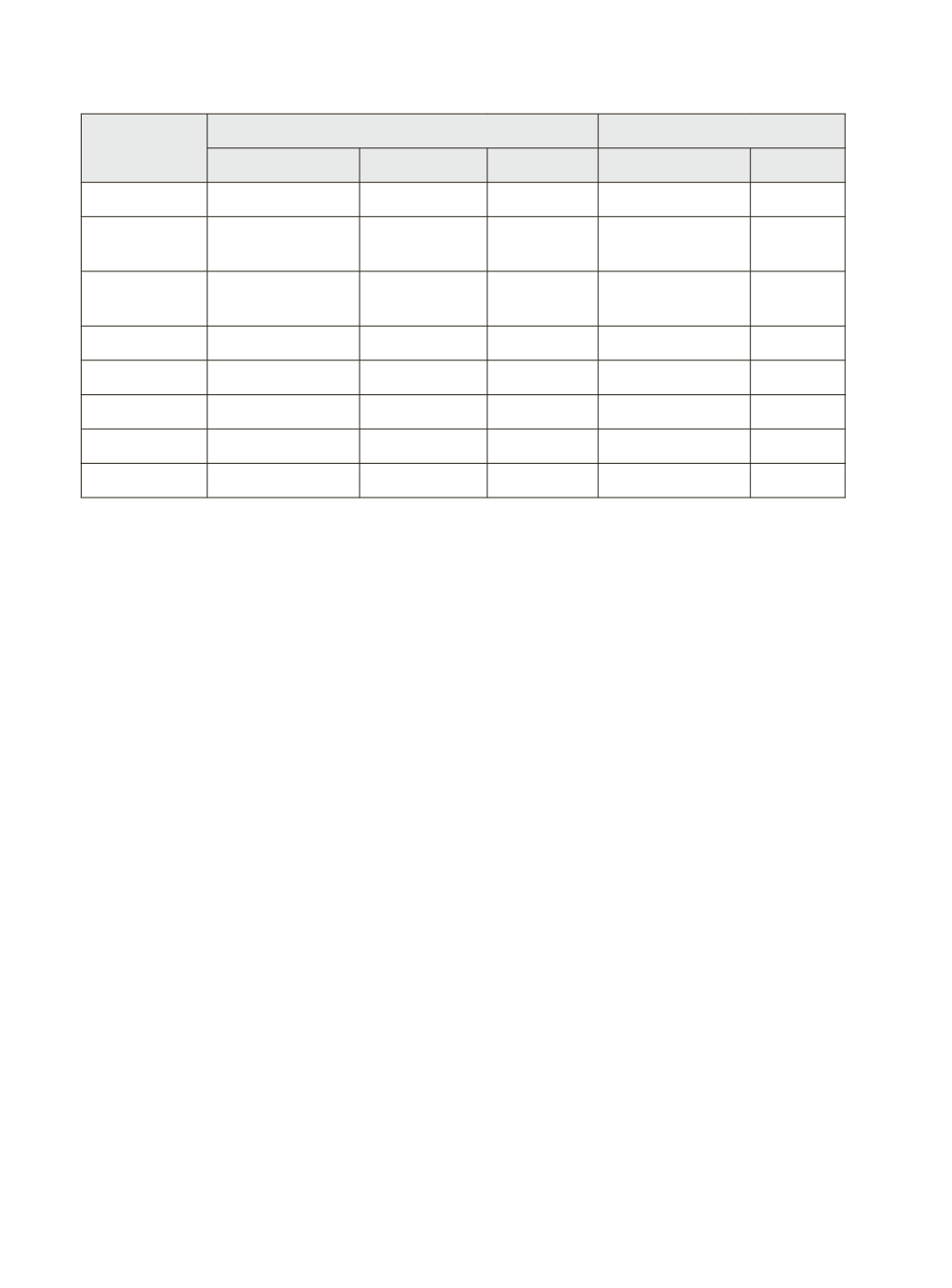 Table 4.2: Bank-Wise RuPay KCC Transactions (Apr 2015-Mar 2016)
7,18,08,89,400
6,17,46,231
32,69,560
7,24,59,05,190
Source: NPCI, Mumbai
4.16 An analysis of scale of uses & market share of three card payment systems
indicated that National Financial Switch (NFS)/ ATMs dominated the KCC
transactions accounting for as high as 99.1 per cent followed by Point of Sale
(POS) devices at 0.85 percent and the RuPay PaySecure (E-Commerce operations
launched on 21 June 2013) was having a very negligible share of 0.05 per cent.
With RuPay PaySecure, anyone having RuPay cards can make online payments
to fulfill various need-based services such as reservations, booking, ticketing,
shopping, utility bill payments in a secured manner.
4.17 The pattern of KCC transactions across various banks on NFS and POS channels
was compared over two periods (Apr 14-Sept 14 and Sept 15 –Feb 16) to see
whether any definite trend is there in transactions made through these two
channels. It may be observed from Table 4.3 & 4.4 that there was not much
difference in average ticket size per transaction through NFS or POS devise,
as no definite trend in average amount transacted across various banks was
observed. The average amount transacted in case of RRBs and cooperatives was
less as compared to that in case of other banks. However, these amounts were
under-estimated since the denominator (number of transactions) included both
financial and non-financial transactions. As compared to transactions through
NFS and POS channels, the transactions through E-Com (Table 4.5) channel was
observed to be very less.