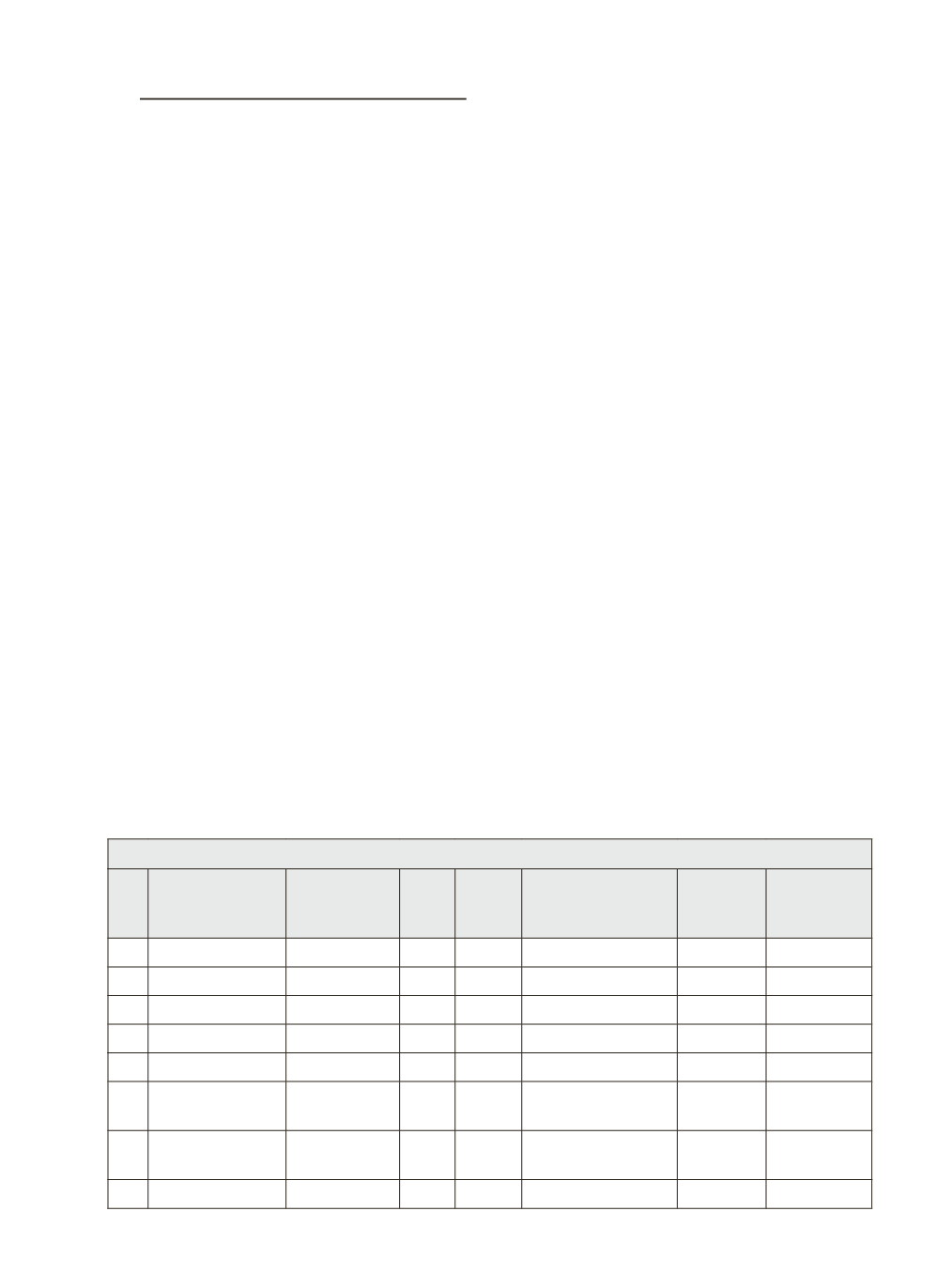 IV. Issue Relating to Interoperability
4.20 The formalities to be done by banks for required interoperability of Micro ATMs
A) If transactions are routed from Banks ATM switch to NCPI NFS switch.
Bank to confirm development of populating MCC code as 6012 to identify
Bank to confirm the readiness to perform testing of cash withdrawal,
approved & declined transaction (full certification not required).
NPCI will not be providing any sign off for the testing. However, if required
it can provide settlement files to bank for recon testing purpose.
Bank can move into production directly.
B) If transactions are routed from Banks FI gateway to NPCI NFS switch.
Bank to go for full certification like NPCI does for ATM.
Bank to install HSM at FI gateway for PIN encryption.
New IP and Port need to enable at both ends (Bank & NPCI).
New public keys provided by NPCI to be injected at Bank FI gateway switch.
Before going to production NPCI certification team and bank will give signoff
on 2 rounds of testing performed
Post formal signoff and Go ahead, bank to move into production in
4.21 The status of interoperability of micro ATMs is given in Table 4.8.
Tabl1e 4.8: Status of Interoperability
Testing Tracker for Micro ATMs
Work in Progress 31/03/16
Work in Progress 29/03/16
4 Bank of Baroda ATM Switch Live
Work in Progress 30/12/15
Work in progress 18/03/16
Work in progress 03/03/16