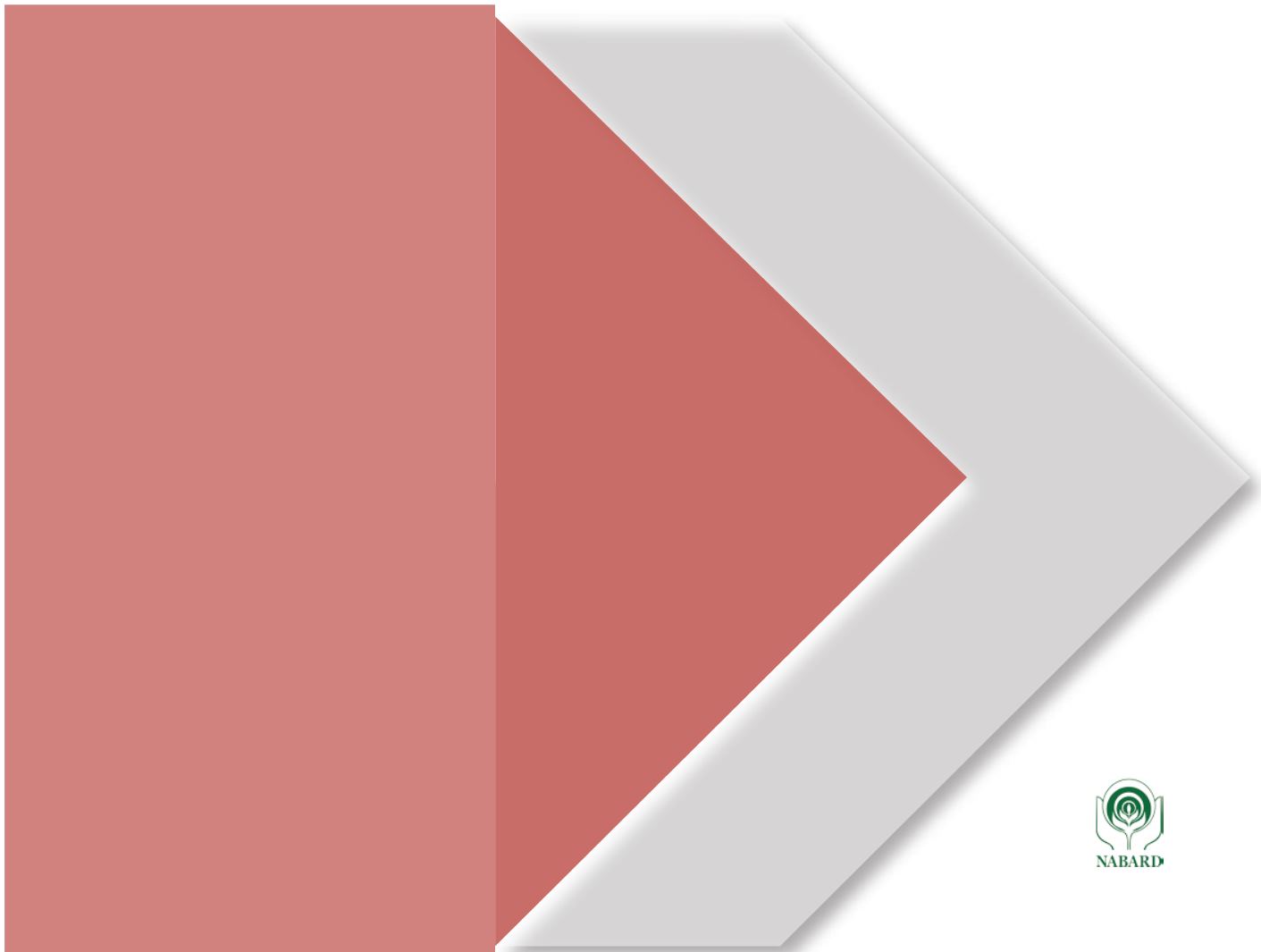 U T T A R A K H A N D
I mp a c t
C o n t a c t
P r o j e c t
In many villages adjoining international borders in Pithoragarh district, mushroom cultivation could not be
taken up on a large scale despite being in demand. Lack of general awareness and unavailability of
spawn/seeds of mushroom were the main issues.
NABARD addressed this problem with the support of KVK and enabled setting up of a mushroom spawn
unit. It now produces quality spawn and encourages farmers to take up cultivation of mushroom as a
livelihood activity.
> The mushroom spawn unit is in operation since 2016.
> 100 families now cultivate mushrooms in their backyards earning upto 37,500.
Dr. (Mrs.) Nirmala Bhatt
Project-in-Charge KVK
(Subject Matter Specialist)
KVK, Pithoragarh
Phone : 09412044788, 07500241490
Email id :
NABARD
Uttarakhand Regional Office
Email :
Phone : 0135 - 2748611
Establishment of Mushroom Spawn Unit