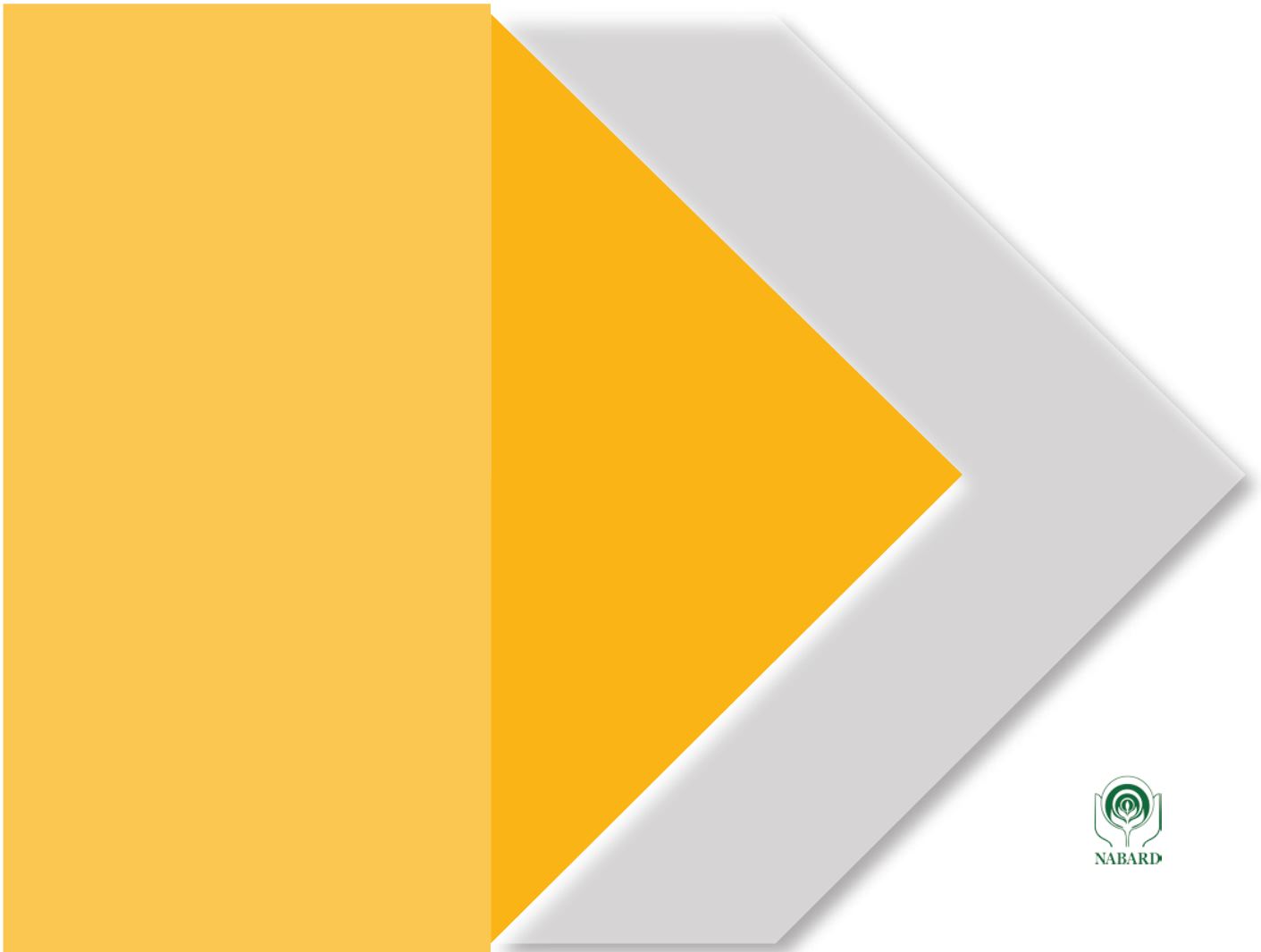 S I K K I M
I m p a c t
C o n t a c t
P r o j e c t
Nagi Pamphok Cluster area in South Sikkim district usually remains dry from October to March with
the farmers forced to migrate for work in the lean season. Perennial dry spells in the region have also
impacted agricultural productivity adversely. NABARD launched an integrated tribal development programme to
address these issues with the help of KVK, Namthang as the implementing agency.
> The project has helped build farm ponds, moisture conservation pits and rain water
harvesting structures which have aided better yield of fruits and vegetables throughout
the year.
> NABARD has helped about 400 farmers to form a Farmers Producers' Organization which
has facilitated marketing of horticulture produce and internal lending.
NABARD
Telangana Regional Office
Email :
Phone : 03592-203015
KVK South Sikkim,
PO Maneydara - 737 137,
Namthang, South Sikkim
Phone : 03592-241398,
Email :
Integrated Tribal Development Programme