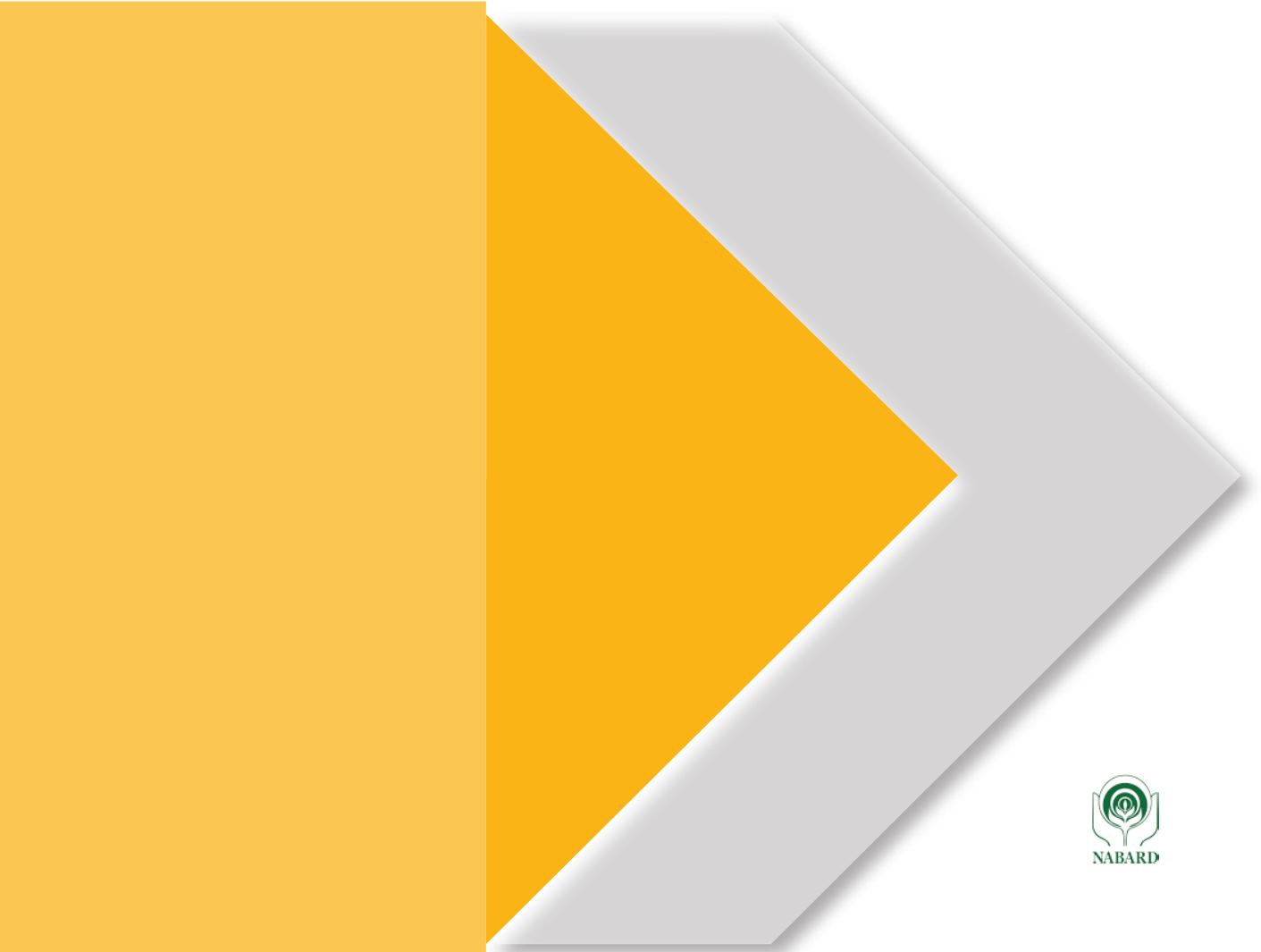 NABARD
Rajasthan Regional Office
Email :
Phone : 0141-2780421
R A J A S T H A N
I m p a c t
C o n t a c t
P r o j e c t
Agriculture was not a reliable source of livelihood for the farmers of Mount Abu due to the hilly terrain. Rearing of
Angora rabbits for weaving of clipped fur into handloom products was conceived of as a sustainable livelihood
option. NABARD extended support to ABU Agro-products Co-operative Society for training groups in
manufacturing woollen products on traditional handlooms.
> Rearing of Angora rabbits introduced as a new livelihood activity.
> Improvement in the standard of living of tribal women.
Shri Arvind Kumar (Chair Person)
ABU Agro-products Co-operative Society
At Picnic Park, Achalgarh Road,
Oriya, Mount Abu - 307501,
Rajasthan
Phone : 02974-237166
Promotion of Handloom Through Rearing of Angora Rabbits