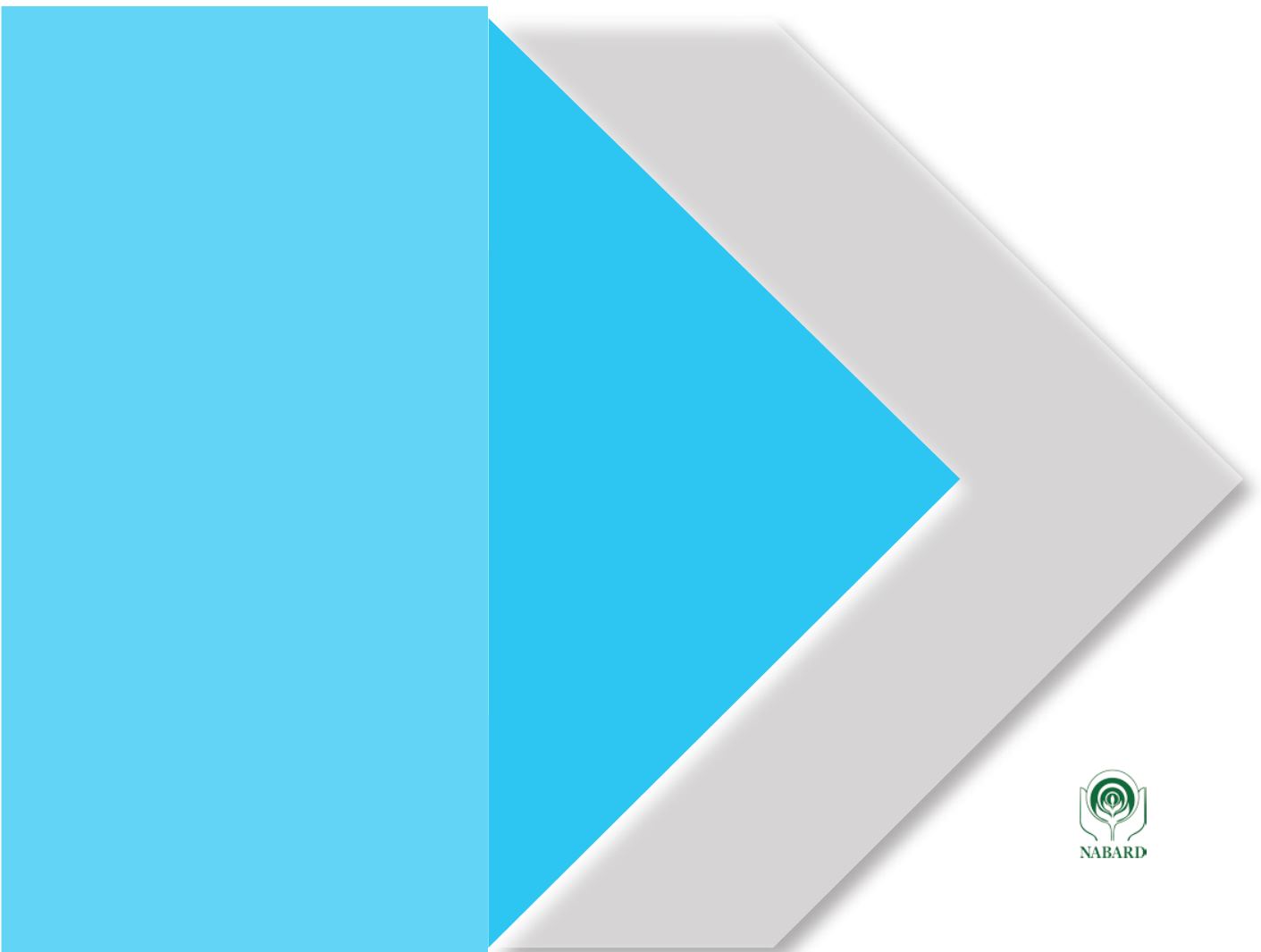 T E L A N G A N A
I m p a c t
C o n t a c t
P r o j e c t
Exploitation of ground water and adverse impact of climate change led to decline of ground water table in Karimnagar
district. Under climate smart adaptation measures, NABARD supported two pilot projects on artificial recharge of open
wells and bore wells. The project was implemented by NGOs SHARP and SAHAYA.
> The project has led to recharge of groundwater, better access to drinking water, improvement in crop yield
and cropping intensity.
> Farmers have diversified towards vegetables, pulses and cash crops.
> The project achieved recharge of 100 open wells and 25 bore wells .
Shri Narasimhachary, SHARP
Mobile : 9848835685
Shri Rajkamal Reddy, SAHAYA
Phone : 9440958067
NABARD
Telangana Regional Office
Email :
Phone : 040-27612640
Artificial Recharge of Dried Open Wells & Bore Wells