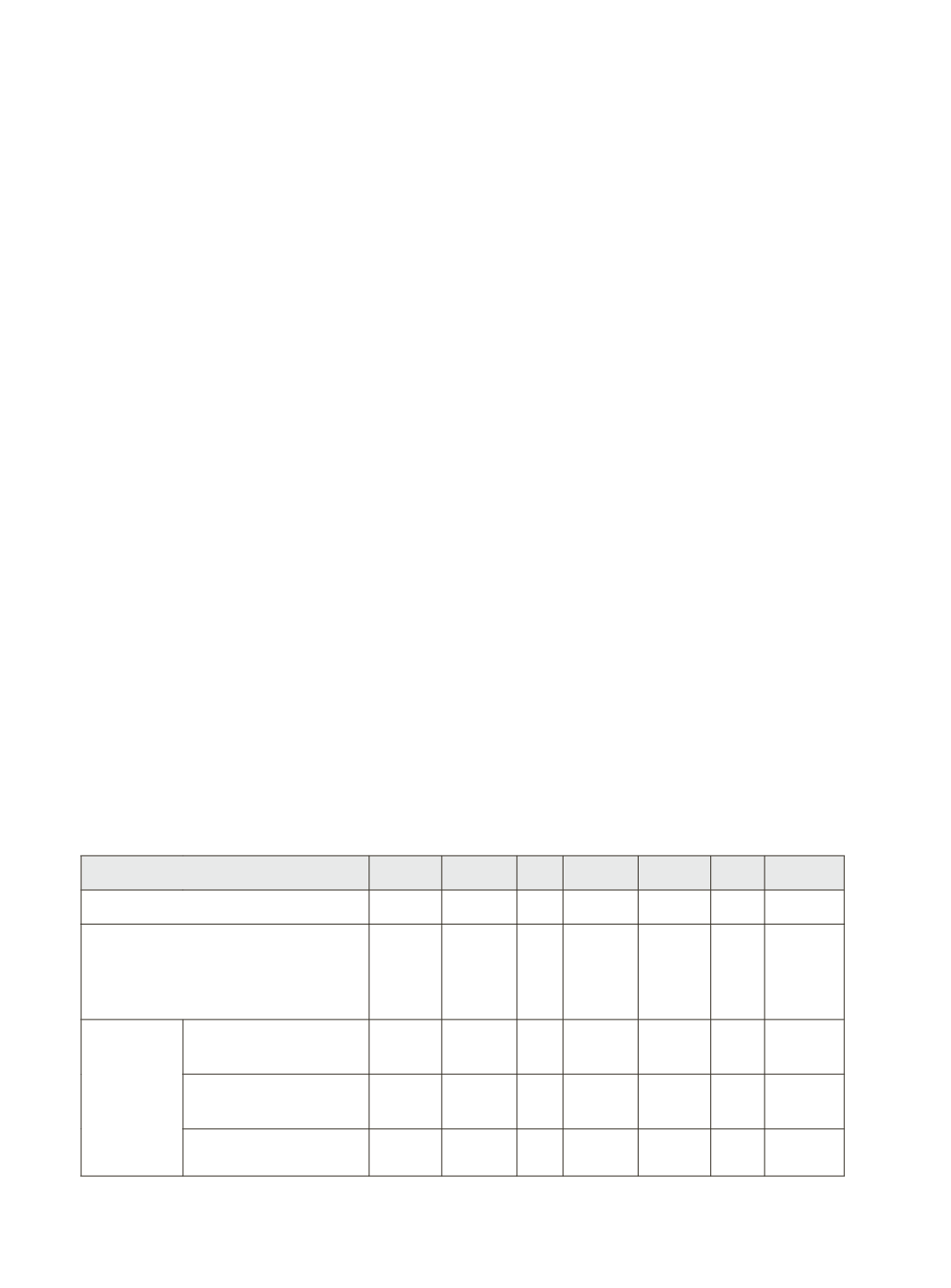 account of PACS Secretaries and conveyance expenses of PACS, in the ratio of
85:15. Further, the Government of UP had issued instructions that all KCC loans
for sugarcane cultivation would be disbursed only from Cane Societies and not
through DCCBs/PACS. Since number of Cane Societies in certain areas were at
distant places, the farmers had to travel a long distance to avail crop loan for
sugarcane cultivation. These instructions also facilitated multiple financing of
crop loan on the same piece of land.
Verification of Cropping Pattern by Branch Managers
3.20. The Branch Managers (BMs) of financing banks are supposed to visit the farmers'
field to ascertain/verify the cropping pattern being followed by them in order to
arrive at a reasonable KCC limit. Most of the branch managers opined that due
to very high work load in the branches, they hardly get any time to pay a visit to
farmers' field to verify the cropping pattern being followed by them. Since they
(BMs) had fairly good idea about their area of operation, they normally come to
know the genuineness of the claim of the farmers. BMs also try to cross verify
the information from other farmers/ account holders of the same village. Some
Branch Mangers told that they did not make special effort to visit the farmers'
field, but whenever they got a chance to visit a village they discussed with the
villagers and tried to ascertain the required information. Further, change in
cropping pattern was neither reported by the farmer nor ascertained by the bank
branches while considering the enhancement in the KCC limit from next year
Annual Enhancement in KCC Limit
3.21 The revised guidelines on KCC indicates that there has to be annual enhancement
of KCC limit by 10 percent to take care of cost escalation/ increase in scale of
finance. An attempt was made to see whether the guideline was actually followed
at the ground level or not.
Table- 3.6: Pattern in Annual Enhancement of KCC limits of Sample Borrowers
Assam Bihar UP Punjab Maha Kar Overall
104 120 124 120 119 127 714
No of cases where renewal of KCC
was done one or two years before
or KCC was sanctioned for the first
time to the farmer by this branch
Note: (i) In Assam, bank statement of 76 sample farmers was made available for only one year