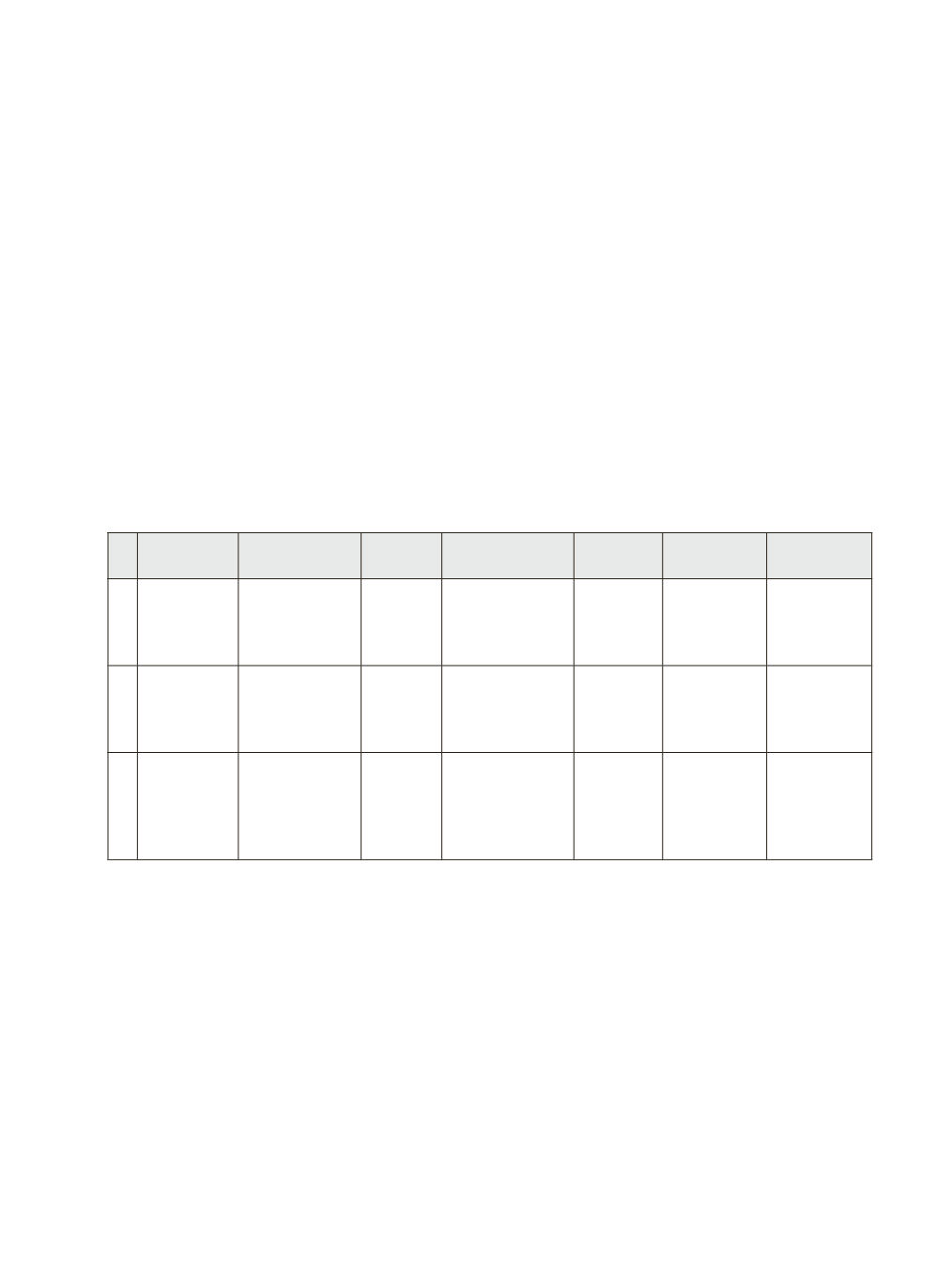 Personal Accident Insurance Scheme (PAIS)
3.26 It was reported by the bank branches visited in Assam, Bihar, UP and Punjab
states that they had covered almost all the loanee borrowers under PAIS, but
sometimes they forgot to debit the premium in case of non-regular borrowers
who didn't visit banks for long. In Maharashtra, farmers were being covered
under PAIS by Vidharbha Konkan Gramin Bank (VKGB) and Bank of India
but the Central Bank of India (CBI) the DCCBs were not covering their farmers
under the PAIS. In case of Karnataka also, all the banks were implementing PAIS
Scheme except the DCCBs. Although Branch Managers of DCCB in Karnataka
state told the study team that it was being implemented by them but the study
team could not ascertained the same from the loan ledgers of the farmers as
whether premium towards PAIS was debited or not. In fact, the practice of
debiting the premium towards PAIS varies from bank to bank and most of time
from branch manager to branch manager also. Although, instructions/ circulars
were there from the controlling offices, all the Branch Managers didn't act in a
similar fashion due to their ignorance or some other reason.
Table 3.7: Observations on Seasonality, PAIS and Crop Insurance
DCCBs Only DCCBs Only DCCBs
Crop Insurance Scheme
3.27 The crop insurance scheme is being implemented in all the states covered in the
present study except Punjab. Since Crop Insurance is a matter of solicitation,
therefore, bankers cannot insist too much to farmers to avail the crop loan.
However, it was observed that many illiterate farmers didn't have knowledge about
the PAIS and crop insurance scheme. In fact, most of the time, the bankers debit
the premium amount towards PAIS and crop insurance without the knowledge
3.28 In Assam, most of farmers were not covered under crop insurance scheme by
the Mangaldoi branch of PNB and Darrang branch of Assam Coop Apex Bank
(except in few cases). In Jorhat district, WBCIS was issued in cases where bank
was allowing crop insurance, although no indication of crop insurance could be