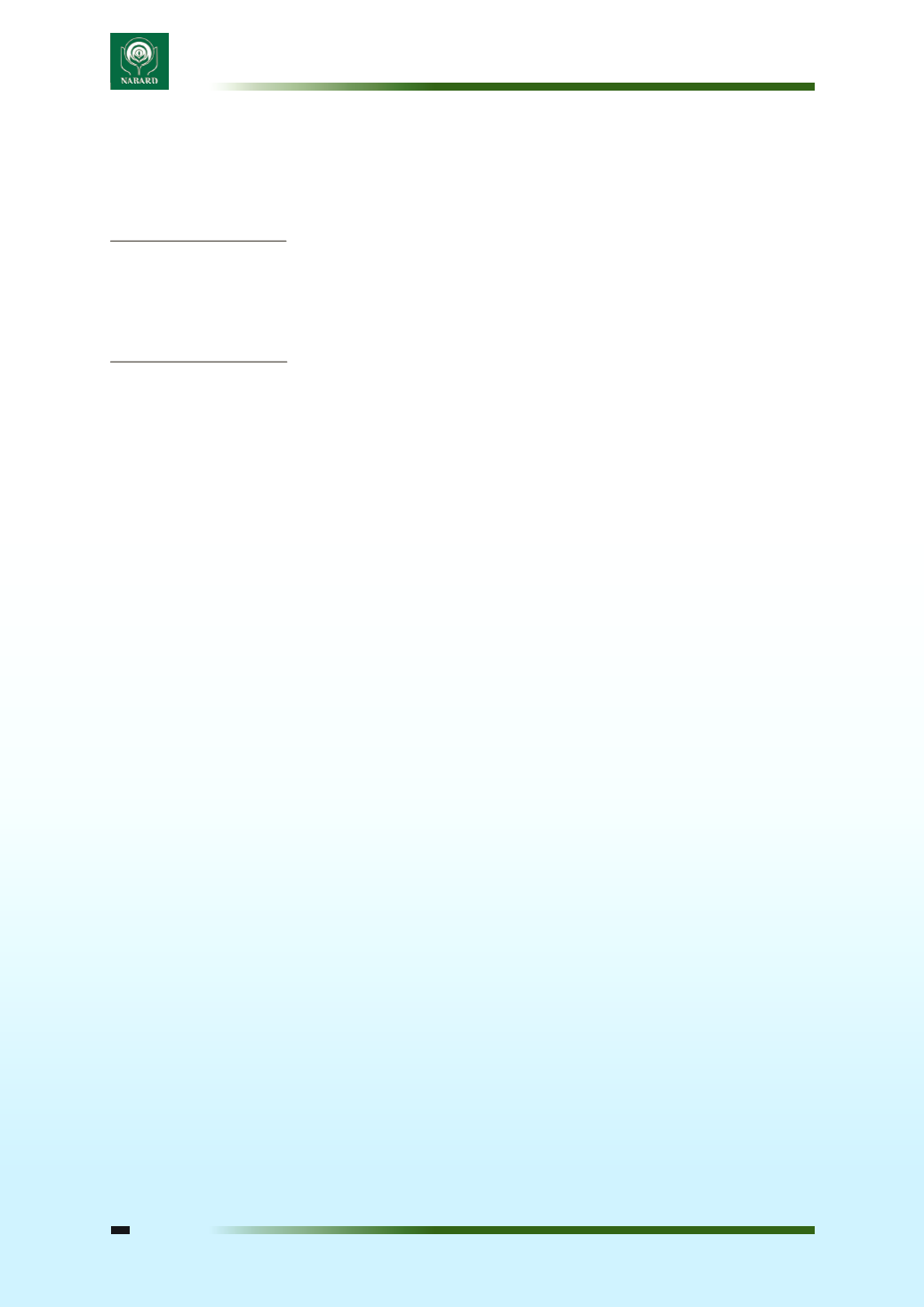 THEME-15 : Home Stays in Sikkim: Issues & Challenges (Sikkim).
Summary No.51
Profile of the Student:
Name: Pranay Khatiwara
Degree Programme: M. Com.
University / Institute:SikkimManipal University
Profile of the Mentor:
Name: T.K. Ganeshkumar
Designation: DGM
Department: Not Available
Name of Regional Office: Sikkim (Gangtok)
Objectives of the Study:
• To study the scope, viability and challenges faced by Home Stay operators in the State
Sample State / Distt / Block / Villages: Three districts of SikkimState (East,West and South)
Sample Size: Information collected by visiting 52 Home Stays across the three districts out of 193
registered Home Stays functioning in the State. Total Sample Size-80.
Research Methodology:
Personal interviewthrough semi-structuredquestionnaire. nteractionwithTourismDepartment. Sample
size covers included Home Stays operated under Government Scheme and by Private Entrepreneurs.
Major Findings:
• Inspiration to Start a Homestay
• Promoting village culture, tradition, food and the natural diversity of the locations
• A source of additional income over and above their normal earnings
• To take advantage of the favorable location of the village in terms of tourist flows
• Home Stay Operators' Capacity
• Educational qualification or any formal training is not a must to start the Venture
• Identification of beneficiary for allocation of Government Constructed Home Stays not linked to
entrepreneurial capabilities
• Delay in construction of home stays under Government Scheme- construction work is generally
awarded to Contractors Cooperative Societies
• No regular follow-up and monitoring leading to delays