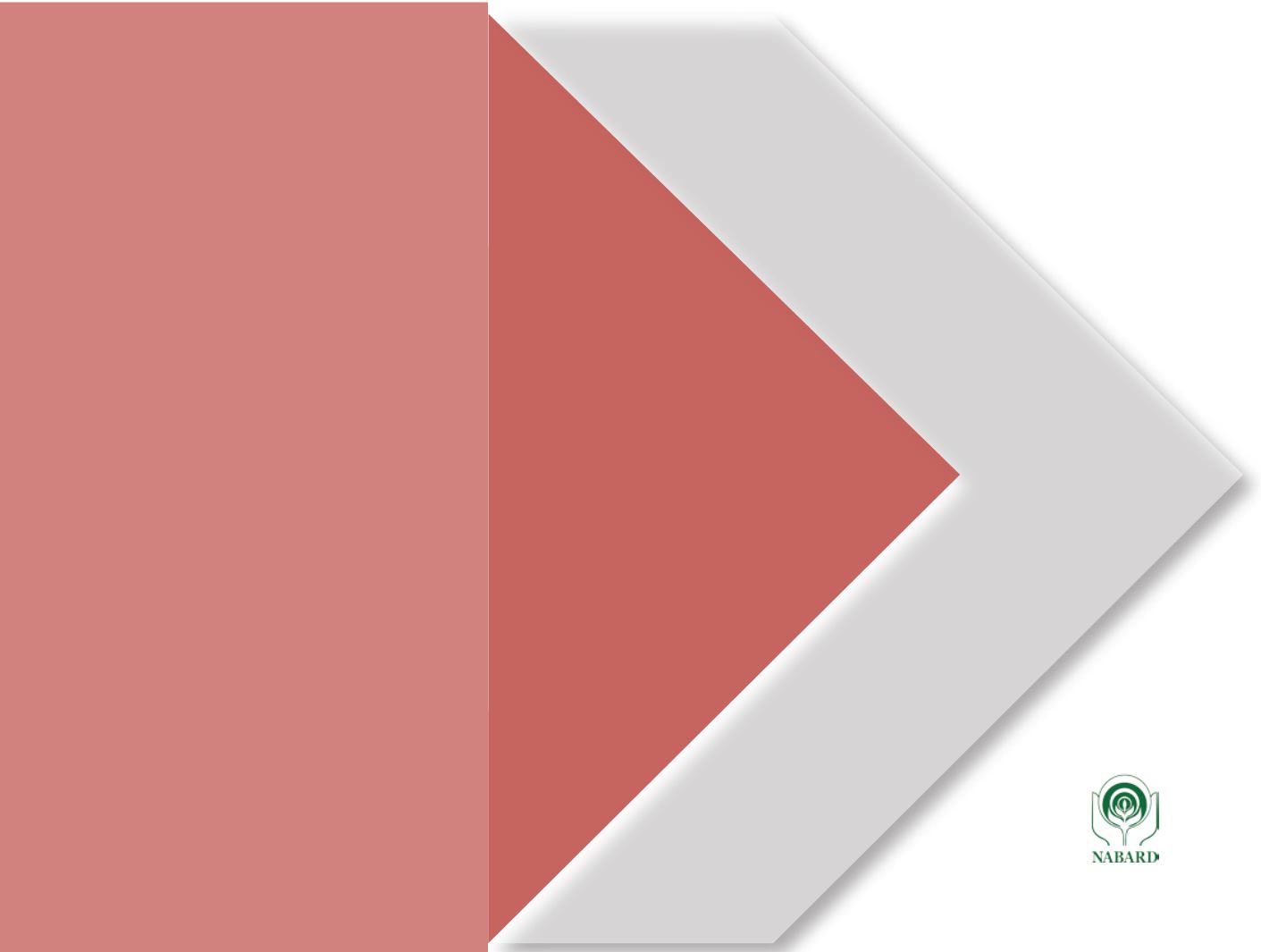 P U N J A B
I m p a c t
C o n t a c t
P r o j e c t
In this dairy project in Ludhiana, NABARD helped in installing automatic milk vending machines with Radio
Frequency Identification tags to create brand equity and reach out to maximum customers.
> A total of eight machines, each having a capacity of 500 litres, have been installed with the help of the
project which provide hygienic and quality milk.
> The strategic locations of machines have helped in expanding market reach.
> The farmers, being the shareholders of the company, also get dividends from the surplus earned by the unit.
Shri Munish Sharma
General Manager
Progressive Dairy Solutions Limited
Phone : 08728818900
NABARD
Punjab Regional Office
Email :
Phone : 0172-5046700
Supply of Clean Milk Through Automatic Dispensing Machines