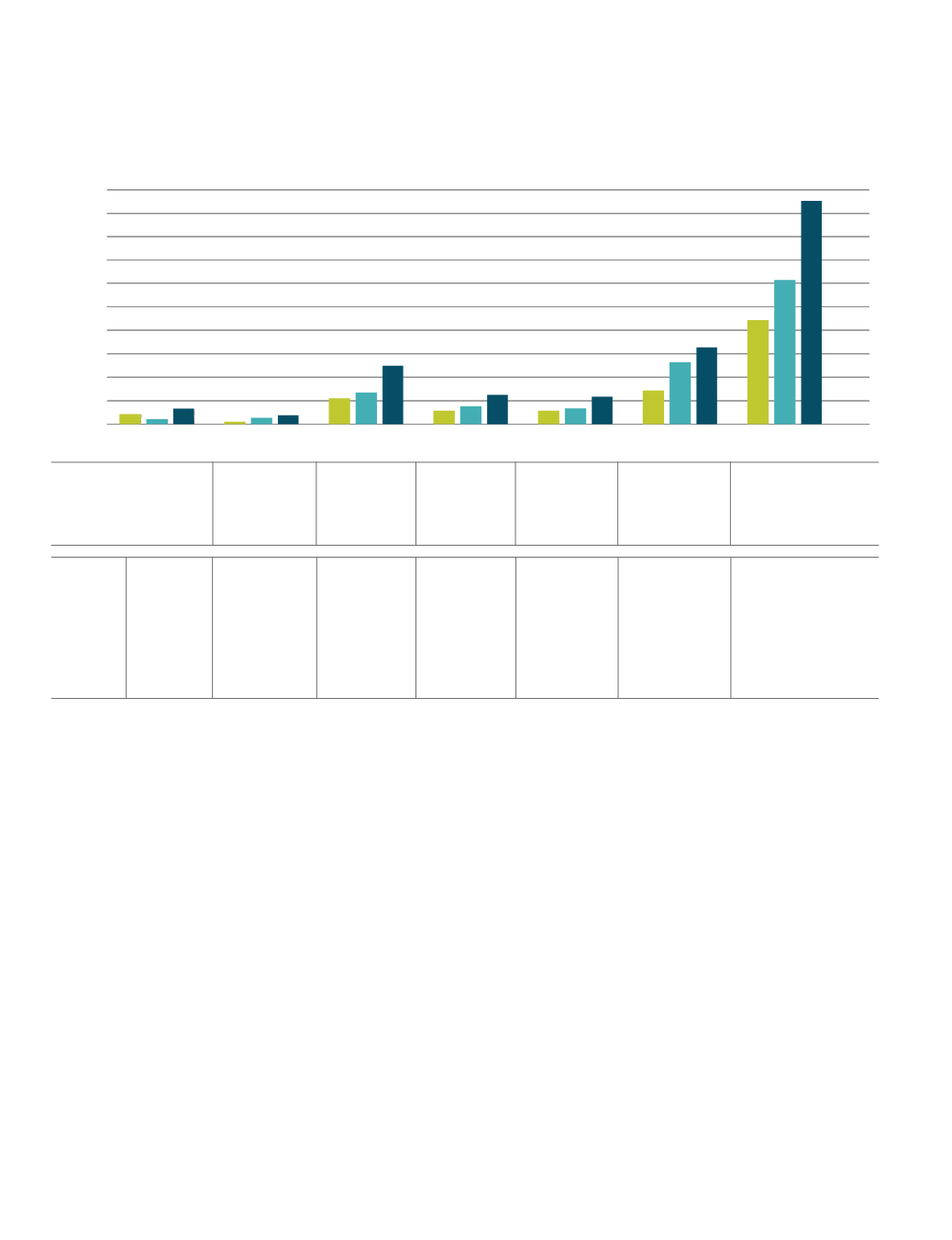 LIVELIHOOD INTERVENTIONS FOR SHG
Skill development is an important tool for
improving the employability and enhancing productivity of the working poor and thereby reducing
poverty and exclusion. Rural poor women typically face difficulties or discrimination in accessing
good quality training. Keeping the above in view, NABARD continued with Micro Enterprise
Development Programme (MEDP) to nurture the entrepreneurial talents of members of matured
SHGs to set up and run micro enterprises as a livelihood option in farm or non-farm sector. Around
15552 skill up-gradation training programmes have been conducted under this initiative covering
about 4.40 lakh members of matured SHGs up to 31 March, 2017.
During the year, NABARD mainstreamed Livelihood and Enterprise Development Programme
with a view to create sustainable livelihoods among SHG members and to create maximum impact
of skill up-gradation. These programmes are implemented in small batches for a maximum of
150 SHG members in a cluster of contiguous villages on a project basis covering 15 to 30 SHGs.
The programme provides for livelihood creation in agricultural & allied activities as well as rural
non-farm sector activities. As on 31 March 2017, 139 proposals have been sanctioned to various
7.1.2
Figure 7.2