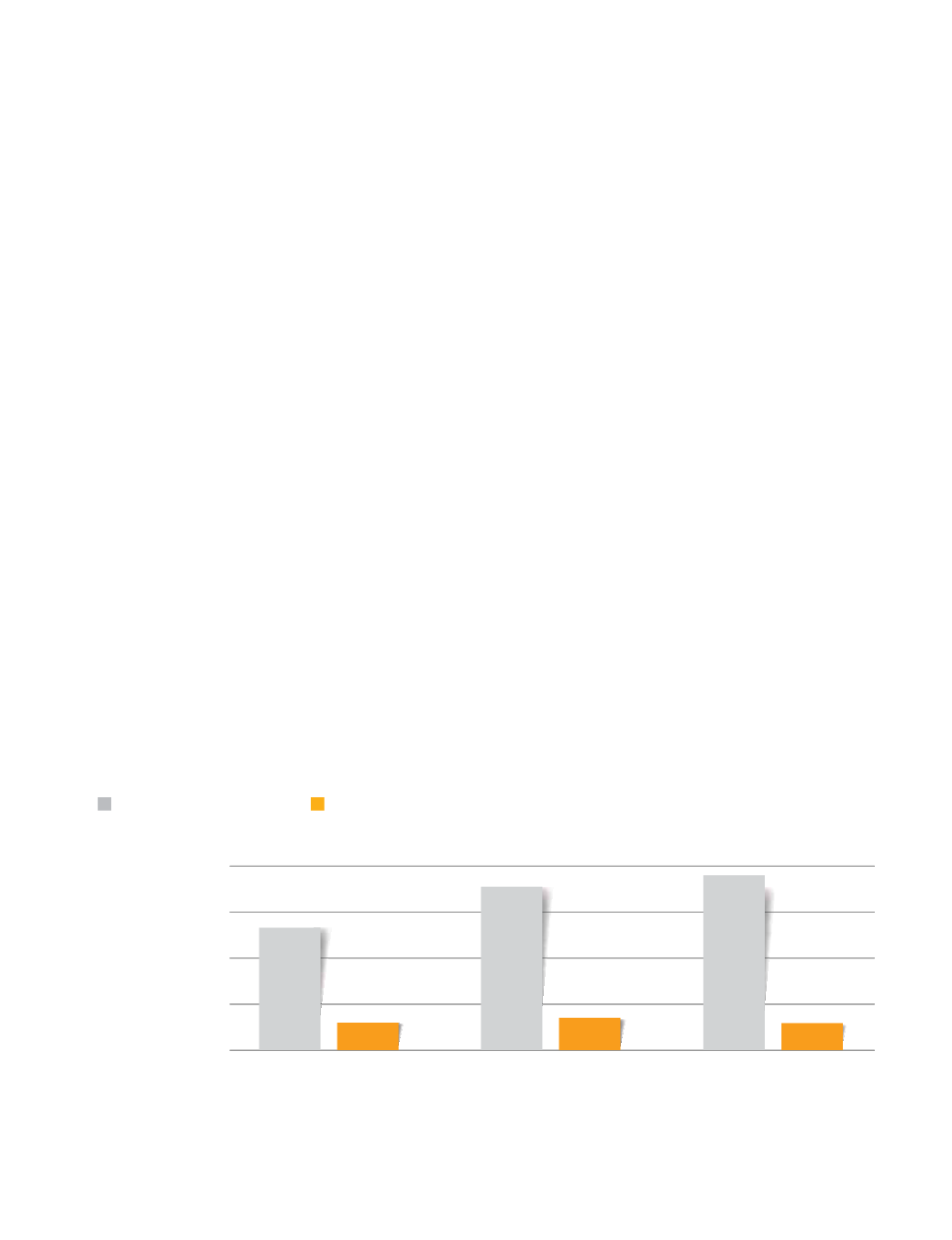 continued with its role as the main facilitator and mentor of microfinance
initiatives in the country, particularly the SHG Bank Linkage initiative. It continued to
provide support in the form of grant assistance for formation, nurturing and credit linking
of SHGs with the banks, capacity building of various stakeholders through training,
exposure visits, seminars, workshops etc. NABARD intensified its efforts to promote
sustainable livelihoods among SHG members by mainstreaming Livelihood and Enterprise
Development Programme (LEDP), pilots in micro insurance and pension, digitization of
SHGs, commissioning studies on topics related to micro credit/ SHG-BLP. A glimpse of
the facilitator role played by NABARD during 2016-17 is given in following paragraphs.
NABARD has been extending 100% refinance to Banks
towards their lending to SHGs and MFIs to supplement their resources. Total loans issued
by Banks to SHGs and the refinance extended by NABARD for such loans is shown in
Figure 6.1. During 2016-17, NABARD extended refinance to the extent of
crore against their SHG lending forming 10.58% of the total refinance provided to Banks
for investment credit, as against
6906.03 crore disbursed during the previous year.
Cumulative disbursement of refinance by NABARD for SHG lending now stands at
6.1
6.2
Figure 6.1
NABARD Refinance to Banks