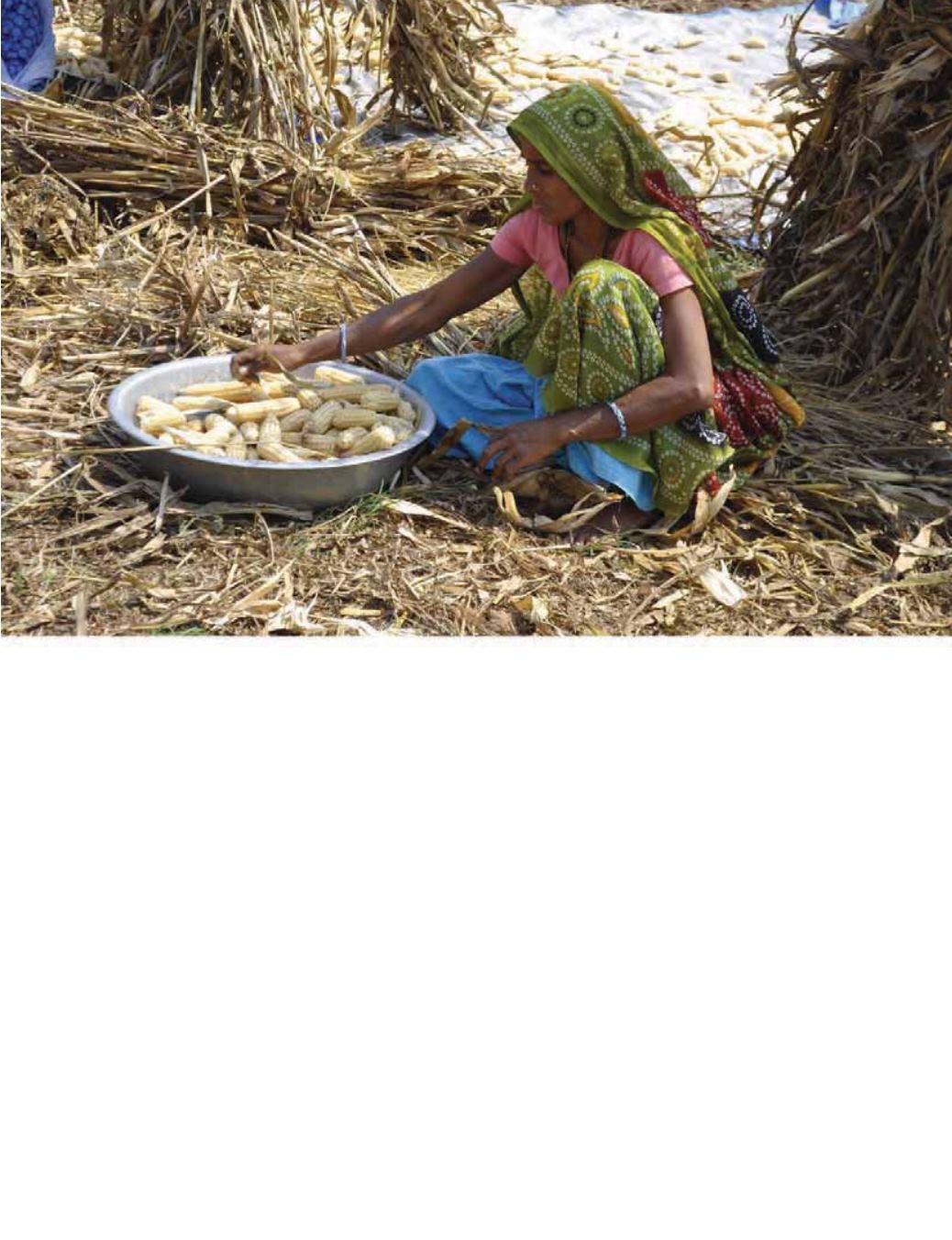 REVOLVING FUND ASSISTANCE / CAPITAL SUPPORT TO
NABARD has been providing financial assistance to
MFIs since 2007-08 by way of capital/ revolving fund support to help them to
extend their outreach to the poor households and to enable them to leverage
commercial borrowings from banks. However, after the announcement
of creation of "India Microfinance Equity Fund" with SIDBI for the same
purpose these supports were discontinued with effect from 1st April, 2011.
The outstanding against capital support provided by NABARD stood at
crore to 12 entities as on 31 March 2017 and the RFA outstanding was
crore against 11 entities. Agency-wise details are given in Statements XI-A and
XI-B. (In case of abridged version, refer to enclosed CD for Statements).
NABARD has been providing financial assistance
to MFIs by way of Long Term Refinance support to eligible NBFC-MFIs since
2014-15. NBFC-MFIs having grading upto mfR2 (mfR3 in North Eastern
states and Hilly areas) by CRISIL or equivalent and continuous profit during
last three years are eligible for refinance subject to fulfilling other conditions.
During 2016-17, refinance to the tune of
3498 crore have been disbursed to
5.3
5.4